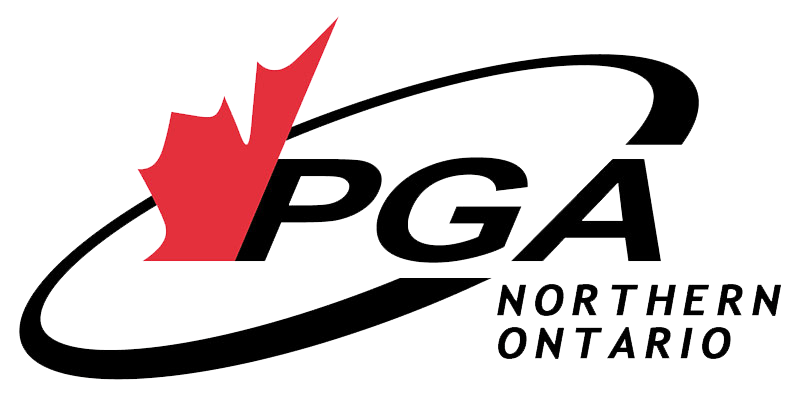 2016 Schedule
A look at our upcoming 2016 Championship schedule
Click Here
News
Check up on all the latest news from around Northern Ontario
Read More
Contact Us
Want to learn about what we do, and how we do it? Have a question?
Contact Us
Results from the Pro-Junior Championship held yesterday at Eagle Lake Golf Course in South River.  Thanks to host Professional Dave St.Onge and his staff for a fun day and Alex Watier's team on their overall win.
65 Cameron
65 Watier
65 Garagan

69 Ferguson

70 Lacko
75 Hastie
76 Mancini
77 St.Onge
79 Rogerson
Below are the results from the 2016 PGA of Northern Ontario Pro/Pro Championship that took place on Monday at The Ridge at Manitou.  Congrats to Sam Yawney and George Lacko on their win and Travis Spiess as the host Professional.
Sam Yawney/George Lacko – 68
Ryan Bastien/Ryan Davis – 68
Jim Currie/Mike Gonko – 70
JP Van Rooyen/Cody Chase – 72
John Hastie/Tom Clark – 72
Alex Waiter/Cody Cameron – 72
Travis Spiess/Mark Hughes – 73
Paul Knudson/Scott Dibble – 74

Paul Schweyer/Warren Thomas – 75

 Brent Robinson/Alan Crocker – 76

 Curtis Tammi/Adam Elliot – 76

Dave St. Onge/Dan Garagan – 81
Below are the results and total score from the 2016 PGA of Canada – Northern Ontario Spring Championship, played at Timberwolf Golf Course in Sudbury, congrats to Ryan Bastien for his wire-to-wire win.
Ryan Bastien – 137
Paul Schweyer – 149
George Lacko – 150
John Hastie – 151
Dan Garagan – 152
Tom Clarke – 152
Curtis Tammi – 153
Jeff Boismier – 155
Jeff Hamilton  – 156
Alex Waiter – 157
Dave St.Onge – 162
Jeff Mancini – 163
Rob Minnini – 168